Click on the images to enlarge!
Print the pattern
All parts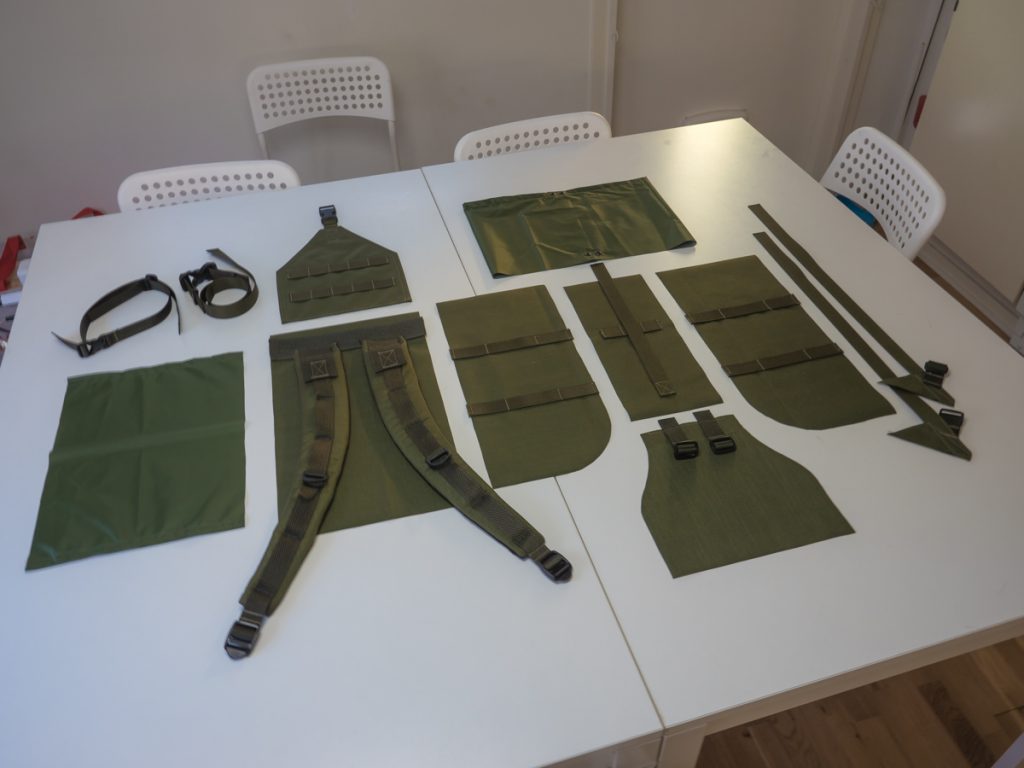 Lid
Side
Front
Shoulder Strap Lower Fastening
Bottom and front
Snow Lock
Side, Front and bottom
Shoulder Straps
Back
Snow Lock
---
Lid No 2
(Last updated 200410)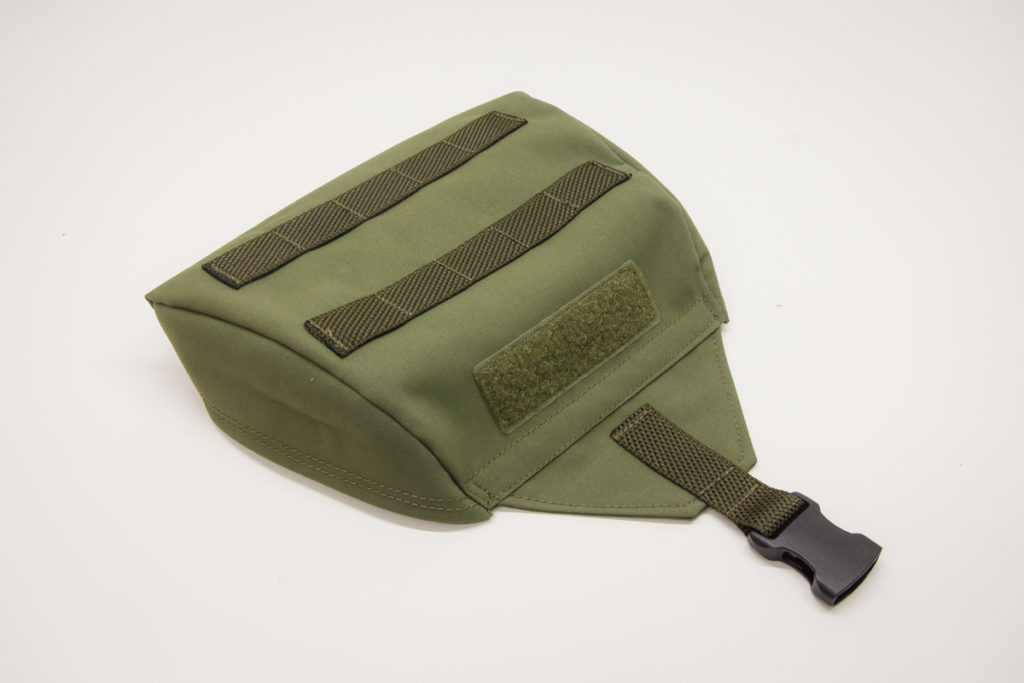 Pattern
Remember to print the pattern in actual size, 100 %.
You can of course change the design if you want and make the lid your way.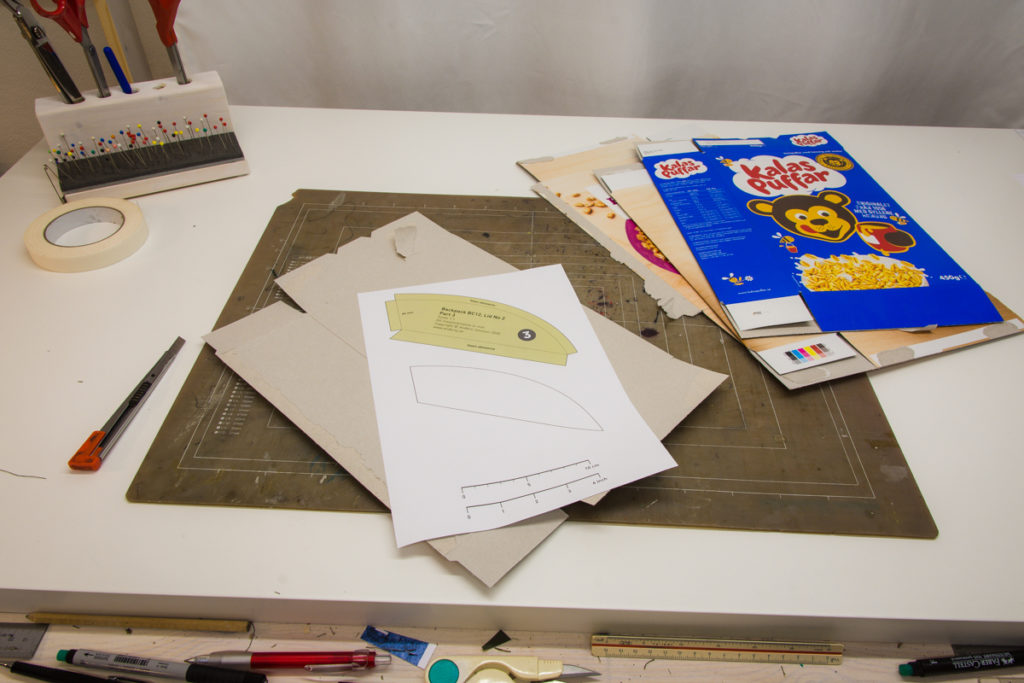 I glue the pattern parts on recycled cardboard packaging.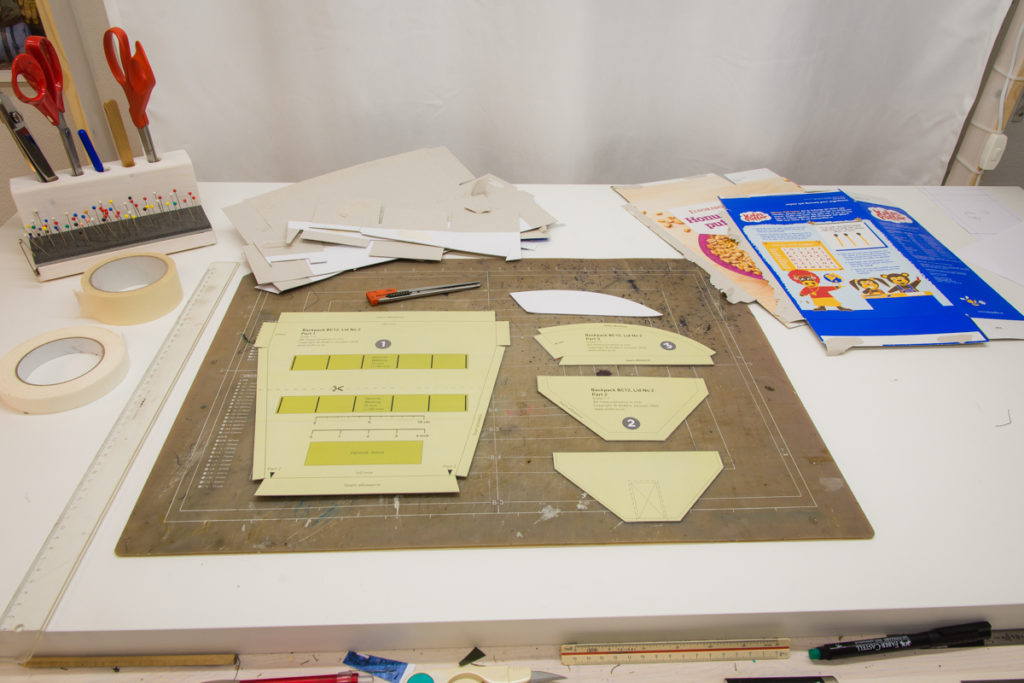 The pattern parts are ready to use.